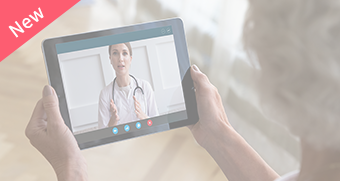 ---
Conversational dementia diagnosis supported by AI program
Screening for dementia from daily 10-minute conversations between a doctor and a patient. We started clinical trials in April 2021 and are proceeding with clinical development to obtain early manufacturing and marketing approval.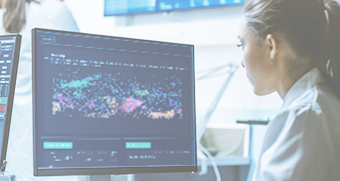 ---
Treatise search: AI "Amanogawa"
Instantly extract and classify information from PubMed's vast amount of paper information. You can search using individual words or sentences.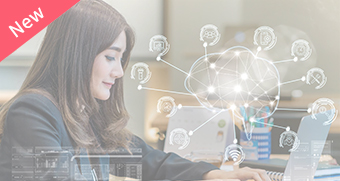 ---
Automatic classification/examination: AI "Mekiki"
AI analyzes highly specialized medical information and automatically sorts it based on content and purpose. It supports technical terms and industry-specific management standards, and delivers increased efficiency with the examination process.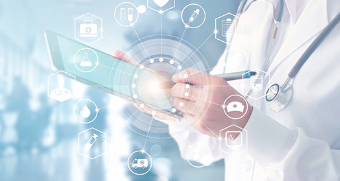 ---
Fall prediction: AI system "Coroban"
AI analyzes nursing records maintained electronically for inpatients and calculates the risk of falling before sending an alert.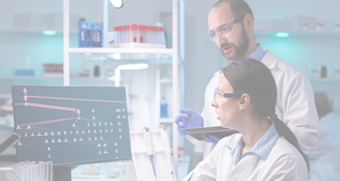 ---
Drug discovery support: AI "Cascade Eye"
Visualizes relationships between various molecules and genes as they relate to specific diseases in the form of an analysis pathway map.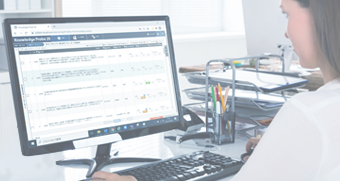 ---
Text review: AI "Guideline Viewer"
Checks marketing emails and promotional materials to ensure that "Guidelines for Providing Sales Information on Prescription Drugs" are observed.
Natural language analysis AI specialized in the Life Sciences field

Concept Encoder is an artificial intelligence (AI) originally developed by FRONTEO. It was developed in 2018 with the aim of effectively analyzing and utilizing medical data that contains a large amount of free-form text based on evidence. We have introduced and realized statistical methods, such as the significance test, which is indispensable for "evidence-based medical care (EBM)" and is commonly recognized by healthcare workers in natural language analysis. FRONTEO is conducting research and development on various solutions using Concept Encoder. Patent registration number: Patent No. 6343667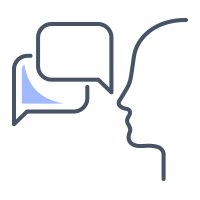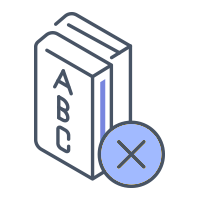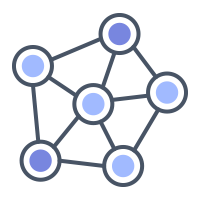 Co-analysis of text and numerical values is possible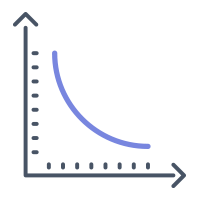 Analyze words and sentences together and realize with an approximate formula